Bio happy Liver Detox – Milk Thistle concentrate
Bioglan Bio happy™ Daily Tonic Milk Thistle Concentrate provides a delicious daily serve of milk thistle!
What is Bioglan Bio Happy Daily Tonic Liver Detox – Milk Thistle Concentrate for?
Milk Thistle contains the goodness of Silimarin to help support vitality and wellbeing!
When should I take Bioglan Bio Happy Daily Tonic with Milk Thistle Concentrate?
Bioglan Bio Happy Daily Tonic with Milk Thistle Concentrate can be taken daily to help support a healthy diet and life style as part of a healthy detox program*.
*Always consult your doctor prior to taking part in a detox program.
Did you know?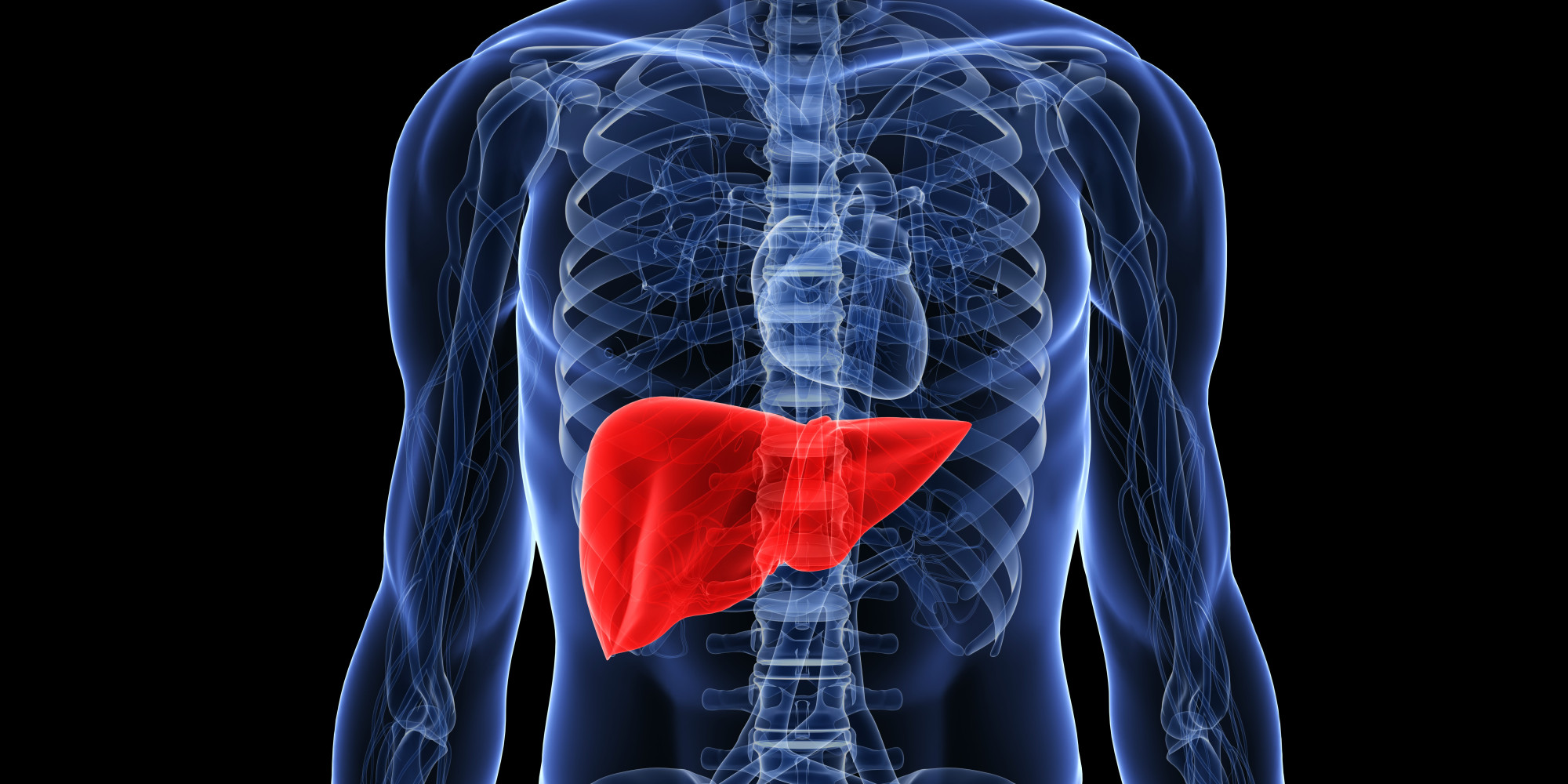 The Liver is an organ responsible for the elimination of toxins from the body. The liver helps the metabolism of substances such as alcohol and environmental pollutants. It helps remove toxins, impurities and wastes from the body.
Shake well to mix contents before dispensing. Can be taken as 30mL concentrate dose or add 30mls conc. Up to 250mL chilled or iced water and stir until completely mixed. Refrigerate made up cordial to maintain sensory qualities. Three serves per day for optimum detox. Recommend consume within 48hrs of making.
Warning: Store in a cool dry place, close lid tightly and protect from moisture. Recommend refrigeration after opening the bottle.
Serving size: 250ml (30ml concentrate + 220ml water) Serving per bottle: 25
Energy
124KJ
501KJ
Protein
0g
0g
Fat-Total
<1g
<1g
Total
<1g
<1g
Carbohydrates
Sugars
701g
2.8g
Sodium
2.55mg
17mg
Apple juice, Food Acid (296), Natural Flavour, Propylene Glycol, Preservative (202), Milk Thistle Extract (48.6mg Silimarin), Antioxidant (300), Vegetable Gum (415), Natural Sweetener (960), Natural Colour (120)
Made in Australia from local and imported ingredients.
Please refer to ingredients